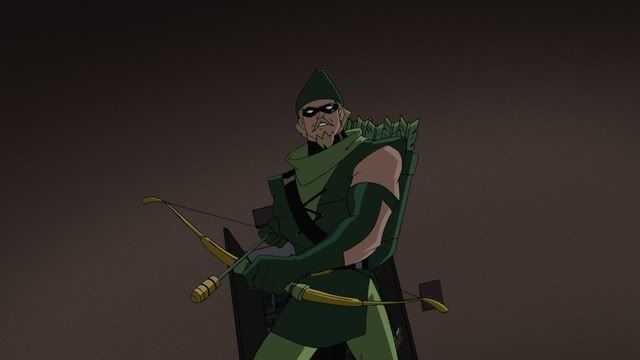 In 2007, Green Arrow allied with The Batman during the animated series final season.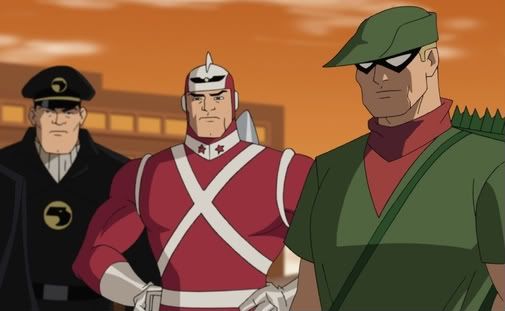 In 2008, the Green Arrow played a minor role in the animated Justice League: The New Frontier sporting a more classic look.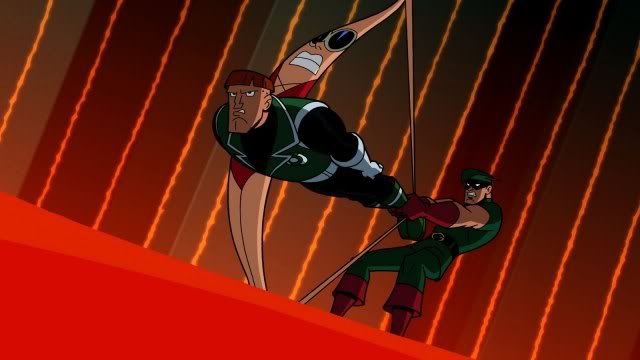 Green Arrow's old school appearance carried over into his design for Batman: The Brave and the Bold in which the archer was frequently depicted as Batman's friendly rival.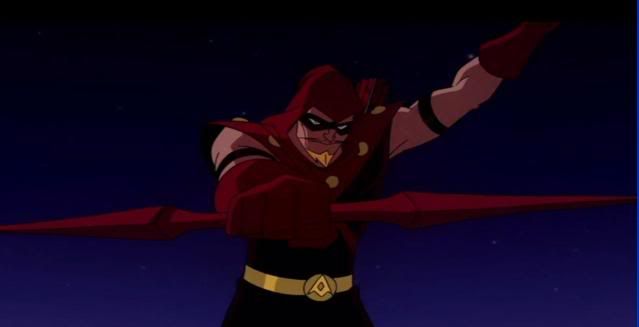 In Justice League: Crisis on Two Earths, Syndicate member and Green Arrow analogue simply called Archer was smacked down by the Martian Manhunter.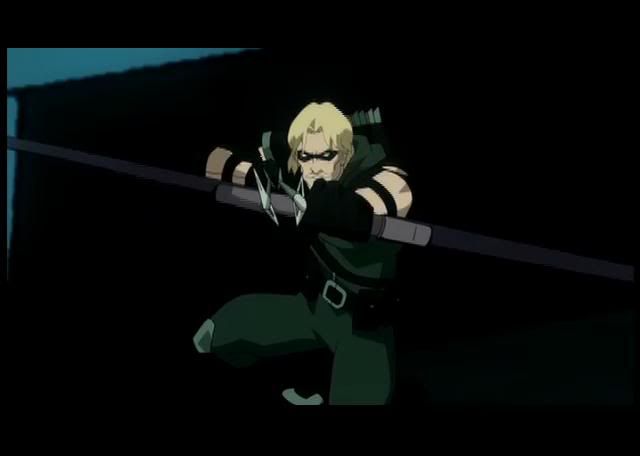 Finally, in 2010 Green Arrow got to headline his own show - even if it was a short