Captain George Kirk that is. After two years we finally have some bits of tid on the Thor live action movie. I don't really have much to say except that it seems like they didn't want to break the bank on a recognizable star.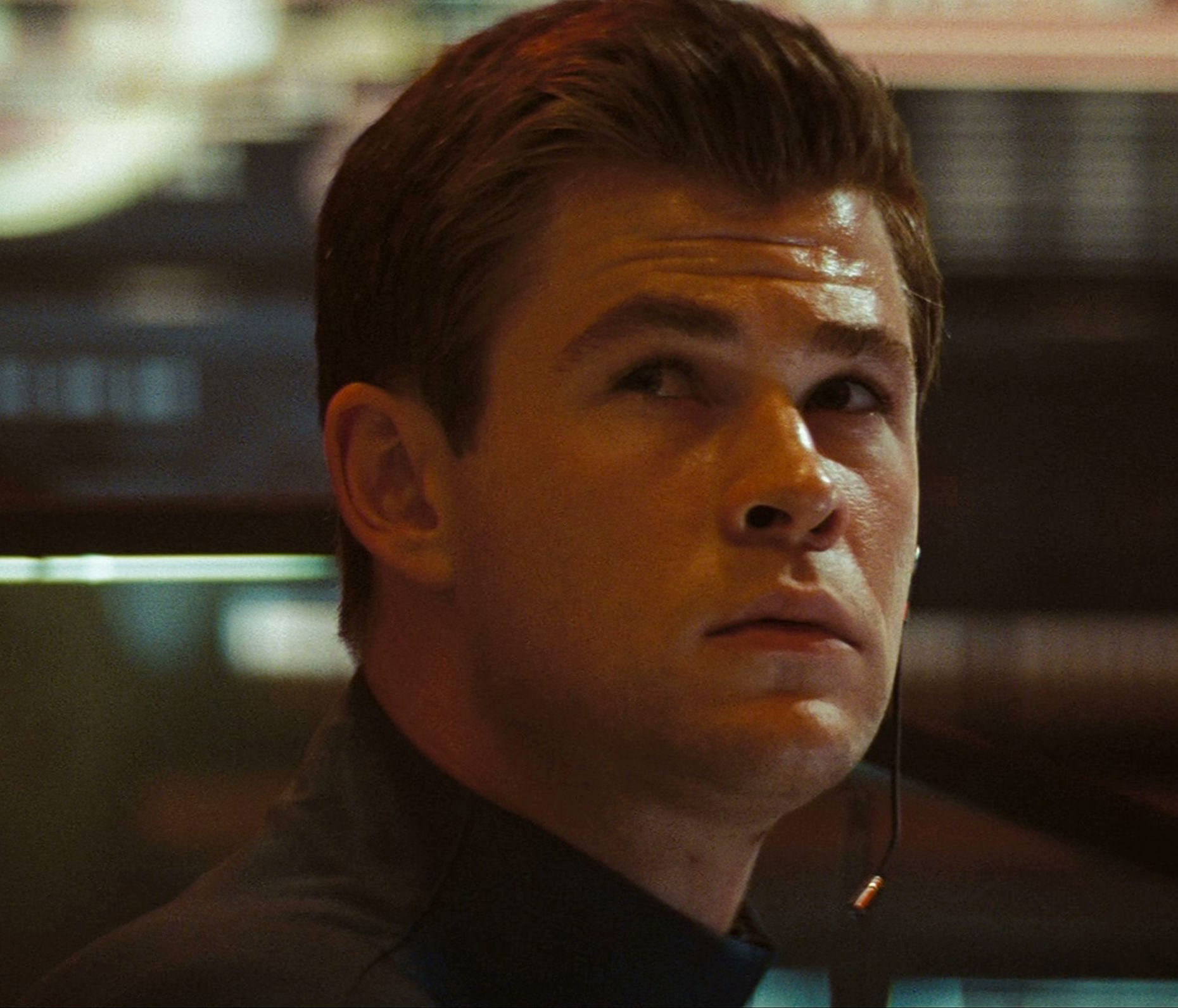 This guy has been cast as the mischievous Loki.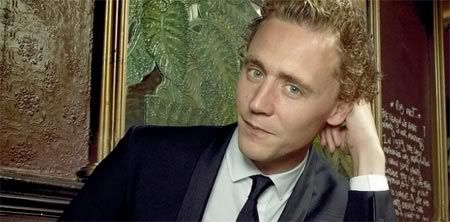 Basically, I am far from excited yet...