A couple of new superhero DVDs are on the horizon. Here's the lowdown with some box art.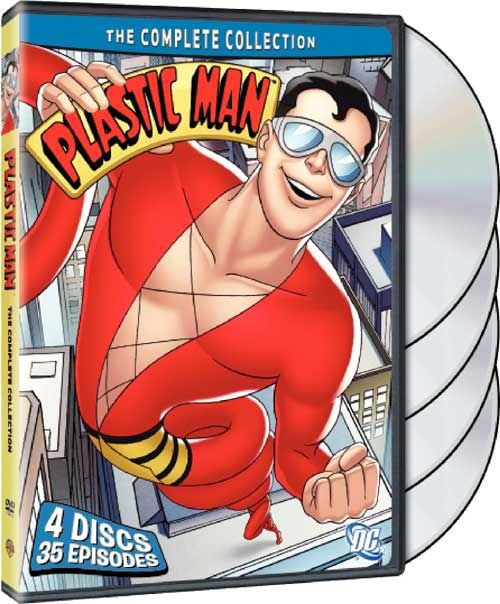 On October 20, the 1979 Plastic Man series arrives.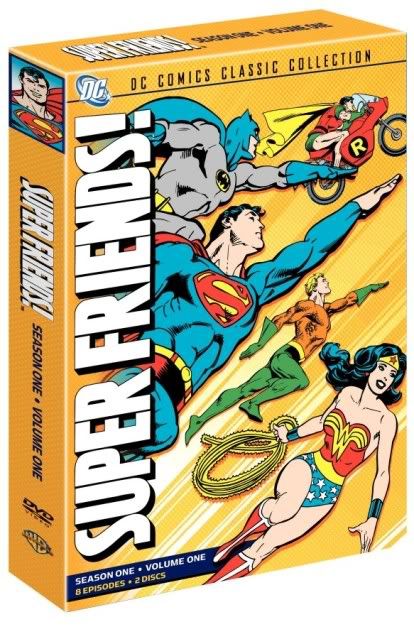 On January 5, 2010, the first season of Super Friends (with non-powered Wendy and Marvin) finally makes its way to DVD. Oddly, this first season of the show was not the first released, nor will it probably be the last. For some reason, the folks at WB thought a good release order would be 3, 4, 7, 8, 2 part 1, 2 part 2, 6 part 3, and now 1 part 1 (1 part 2, 5, and 6 parts 1 and 2 remain to be announced)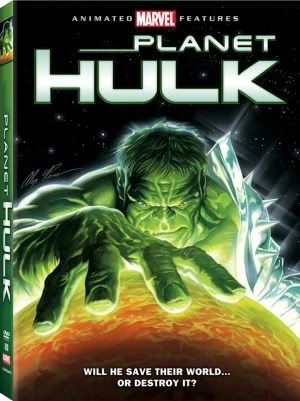 Last but not least the Planet Hulk DVD will arrive on February 2, 2010. This is the 7th in the Marvel Comics line of DtVs.
Next on my wish list is the animated Shazam! show from 1981, the rest of the Super Friends, and a season set release for the current Batman: The Brave and the Bold. Hopefully those announcements will be coming soon.