UPDATE July 18, 2011 - Here are some early Bane pics from the Batman sequel The Dark Knight Rises.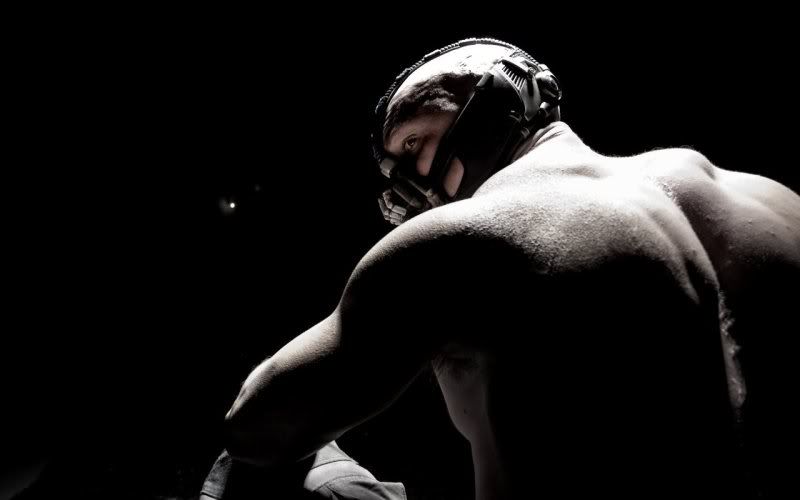 Check out visual onscreen histories of Bane and Catwoman now.
How do you top the Joker? According to the somewhat reputable rag
LATimes.com
, Batman is set to face Bane and Catwoman in Batman 3. I admit, I didn't see that coming. Well, Catwoman maybe, but Bane... He is a good character but you wouldn't know it from his last treatment in Batman and Robin.