The sneak peak at next week's DC Nation revealed that the hero formerly known as Captain Marvel, AKA Shazam will be getting his own crayon and paper style animated short. I can't say for sure if he will be appearing next week, but it sure seems likely along with the continuing adventures of Baby Superman, the Superman of Tokyo.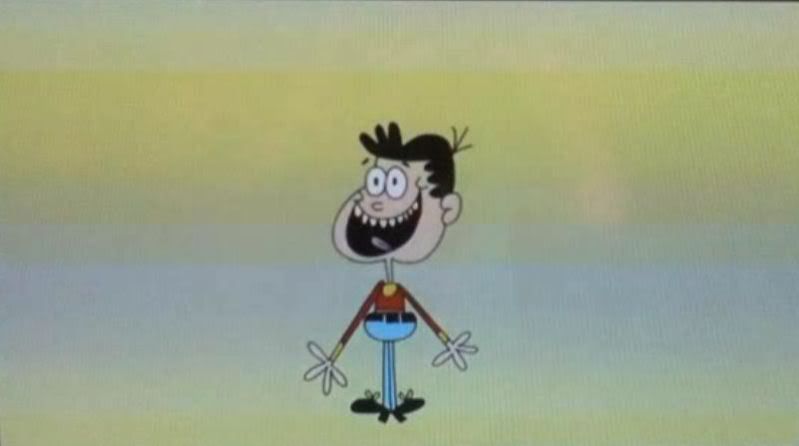 Here is another look at Shazam's alter ego, Billy Batson. I thinks this has potential. I really do like the variety of these shorts. Even if the claymation one's aren't my cup of tea, they are unique. Today's Teen Titans one was awesome, even hinting back to the nefarious nufu AKA Bob. And Baby Superman was interesting, if only a setup for the next chapter. Keep em coming DC!!
Here is the entire peak at upcoming DC Nation shorts, all 4 seconds of it... Yehaw.