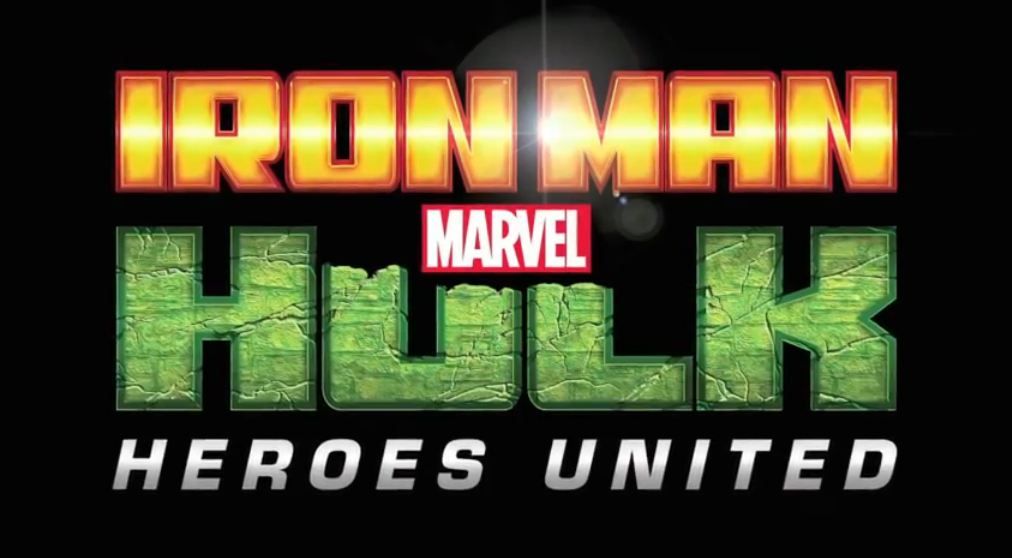 While we wait for the trailer to Iron Man 3, we have been treated to the first peeks at the CG tie in Iron Man & Hulk: Heroes United (which coincidentally shares a similarity to today's just announced Lego Batman: DC Heroes Unite) and the anime Iron Man: Rise of Technovore. Lets tackle Heroes United first.
It really just doesn't look great. Maybe it will be a surprise bit of fun like Hulk Vs, but compared to the trailer for The Dark Knight Returns Part 2, it looks childish and even compared to trailer footage for an episode of Green Lantern, it looks cheap - like free with a box of cereal cheap.
On the other hand, MAD House's anime treatment looks gorgeous. Not sure if it will be style over substance, but at least call me interested.