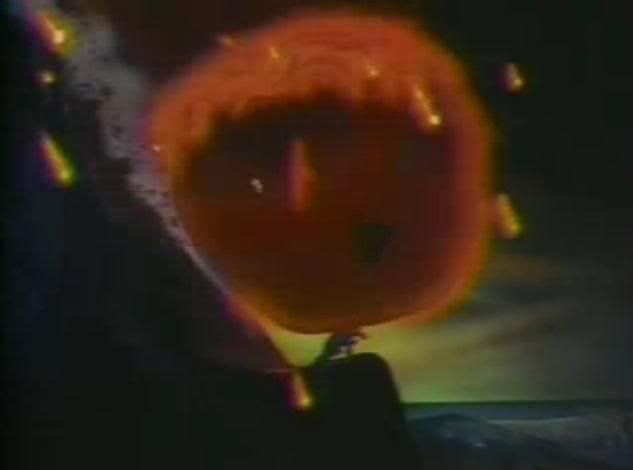 Original Airdate: July 10, 1942
When nature calls, Superman answers. In this case, Superman took on an erupting volcano.
Best Part:
Superman defeating a lava spewing volcano was pretty noteworthy and epic in scope.
Worst Part:
Lois is a piece of work, hiding Clark Kent's press pass to keep him from scooping her. Nice partner.
-----
Episode Count: 0008
Series Count: (8 of 17)